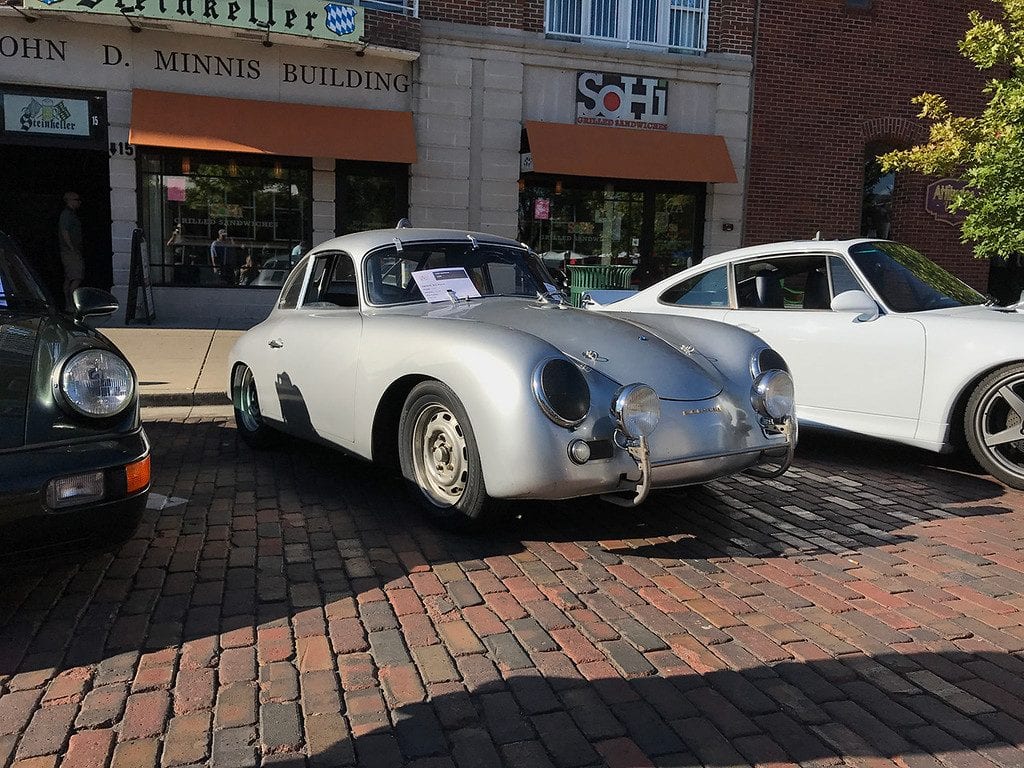 Photos Courtesy of Enjoy Oxford
In 1948, the first Porsche 356 Roadster received its operating permit. 70 years later, the German automaker has built a loyal following of automotive enthusiasts who prize these vehicles for their performance and iconic style. This weekend on Saturday, August 11, Porsche drivers and fans from all over the country will congregate in Oxford, OH for the 5th Annual Red Brick Reunion.
Sponsored by Porsche of the Village and organized by Enjoy Oxford, the show has built up an enthusiastic attendance by Porsche owners from near and far who gather to show of their rides. Voting runs from 9:00 AM to 1:00 PM, with an awards ceremony at 2:00 PM and a winners parade at 3:00 PM. Judges certified by the Porsche Club of America will select winners for best in show, with additional categories including popular vote by all attendees and a sponsor's choice award.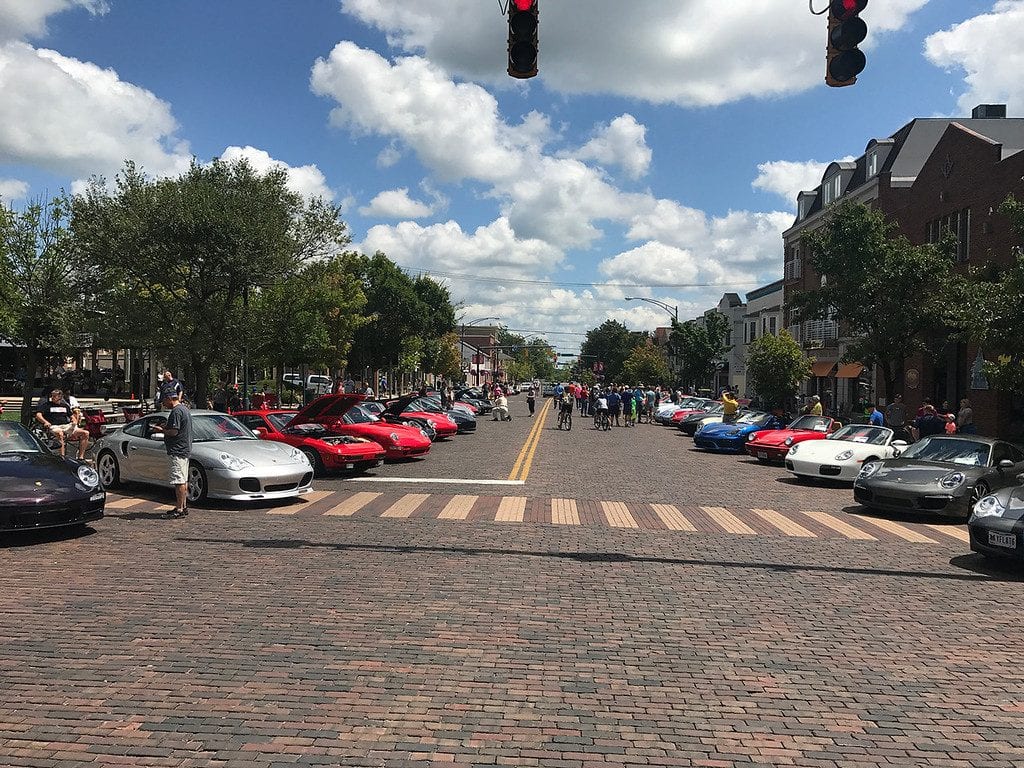 Photos Courtesy of Enjoy Oxford
Owners can register at the door to participate as contestants, and will receive a swag bag and parking for the day of the show. Anyone is welcome to attend the event, however, and if you can appreciate the classic styling of the 911, 356 or Boxster, and the pristine condition in which enthusiasts maintain these vehicles, make sure to plan on stopping by.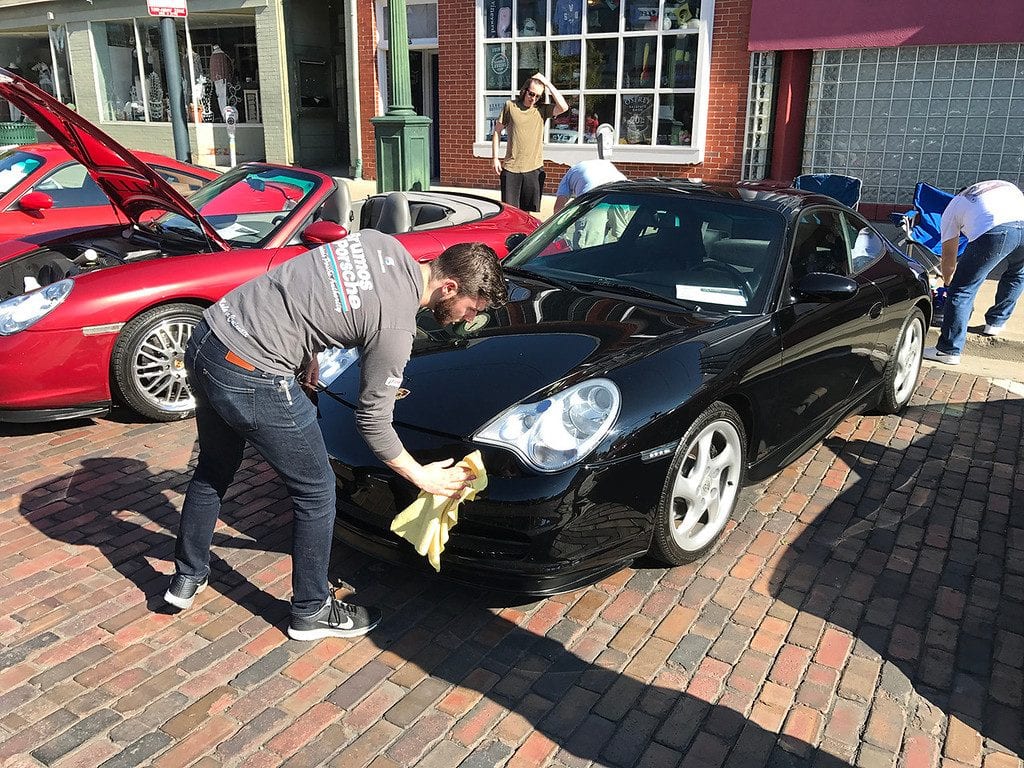 Photos Courtesy of Enjoy Oxford
Just a short drive north into Butler County, this is a great way to get out of the city and spend a summer day enjoying beautiful German classics in scenic Oxford. If you're a Miami alum, it is also a great excuse to take a trip down memory lane and check out your old stomping grounds!